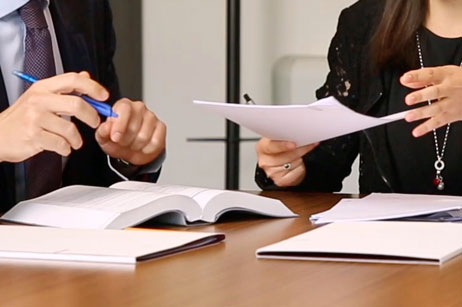 MJ&Cie has an outstanding team of multidisciplinary professionals. With significant international experience under their belt, they are open-minded and can think on their feet.
True to our founding values, each member of the team is driven by a sense of client service, responsiveness, rigor, reliability and – it goes without saying – confidentiality.
All MJ&Cie employees are recognized specialists in their respective fields.
In addition to their people skills, which are vital to the company, they have been selected for their high levels of expertise and their ability to proactively achieve clients' ambitious objectives.
Their legal, tax, financial, real estate and administrative expertise covers the very extensive needs of our demanding client base.
Monitoring, scouting for experts, managing and monitoring assets (listed, unlisted, real estate and property, art collections, etc.): these are all areas in which MJ&Cie employees specialize.
Each team member receives ongoing training to improve their expertise.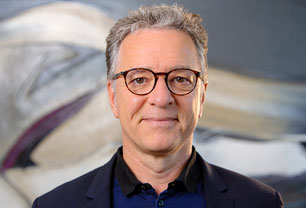 François Mollat du Jourdin
Chairman and founder
François began his career in Africa working for Union Financière de France before joining Neuflize Schlumberger Mallet bank (part of the ABN Amro Group), where he spent ten years developing the international private wealth management unit. He gained in-depth expertise in monitoring and managing assets and finances for a range of multinational clients and family groups. He went on to join the management team at Merrill Lynch Private Banking France.
On the back of this experience, which helped cement his technical and interpersonal skills, in 2001 he set up one of France's first family offices. A graduate of the Audencia School of Management, François is Administrator of AFFO (French Association of Family Offices) and Chairman of ENFO (European Network of Family Offices).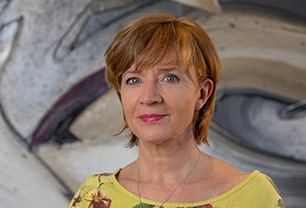 Corinne Louis
Partner and founder
Corinne worked as legal director for major companies in the French and English-speaking worlds before deciding to broaden her remit to philanthropy and the nonprofit sector more generally. She has a postgraduate degree in law from Paris I Panthéon-Sorbonne University and a DESS postgraduate degree in international financial, industrial and commercial law.
Corinne oversees legal and administrative affairs at MJ&Cie, where she supports clients with their social and philanthropic projects, with accountability as the watchword.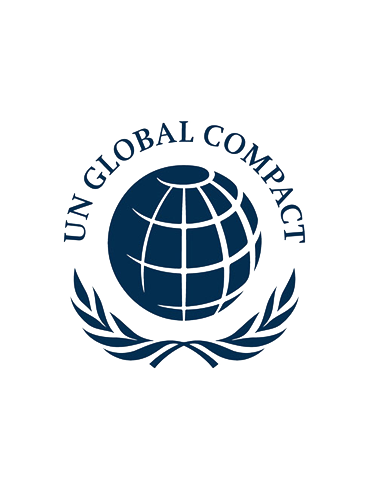 GOVERNANCE
MJ&Cie's governance structure is designed to ensure that our interests and values are fully aligned with those of our clients.
MJ&Cie's operations are based on principles inspired by the UN Global Compact.
Our commitment is demonstrated by our having signed the AFFO and ENFO charters, and our access to future-oriented work undertaken by these nonprofits ensures that all our employees comply with best practice.
Our Board brings together top performers in their fields who, through their wealth of experience, contribute to strategic thinking about the challenges faced by the profession and the company and help improve the services we provide.