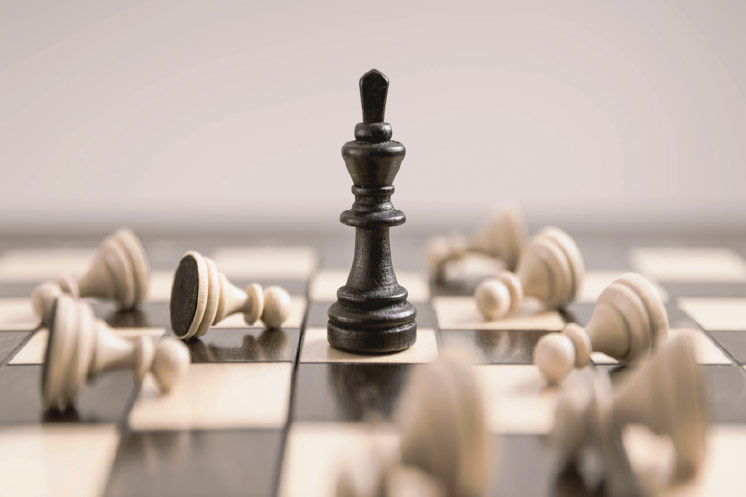 The role of the Advisory Board is to enhance discussion on the practices of the family office while adhering to MJ&Cie's signature ethics and professionalism.
It serves as a sounding board, providing new ideas and best practice, while affirming our identity and ensuring our long-term future and top-quality governance. The Advisory Board also helps raise our profile and expand our reach.
Serving on the Board provides each member with fresh perspectives to inform and improve his/her approach.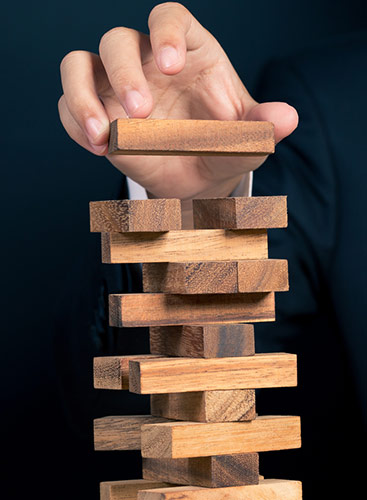 MJ&Cie has established an Advisory Board consisting of outstanding experts.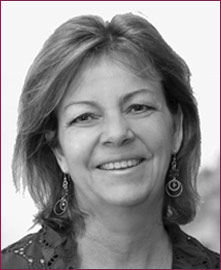 Denise Kenyon Rouvinez

Former Professor of Family Business, IMD
Previously the director of the Global Family Business Center and Wild Group Professor at IMD Lausanne, Denise is also the founder, CEO and Chairman of Gen10 SA, an independent company providing bespoke services and support to UHNW entrepreneurial families worldwide. Gen10 SA offers consulting, mediation, coaching and training programs on succession, governance, business, wealth management, philanthropy and family offices.
For nearly 20 years, Denise has worked with very large family businesses in Asia, the Middle East, Europe and North America on complex governance and wealth situations. Formerly Head of International Family Business and Philanthropy at RBS Coutts, Denise is an internationally acclaimed expert in the field of family business. She also served for ten years as a senior consultant at FBCG.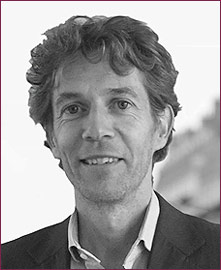 Laurent Isenegger
Partner, Meyer Avocats
Laurent is a graduate in economics from the University of Sydney Business School and a member of the Geneva and Swiss bar associations. Laurent began his career at Keppeler & Partners before spending almost ten years at BMG Avocats. In 2011, he became a partner at Meyer Avocats.
A specialist in commercial law, contracts, and mergers and acquisitions, he has also built up substantial expertise in sports law, enabling him to advise clubs and top athletes in areas ranging from image rights to litigation.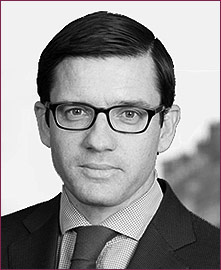 Christophe Delrieu
Partner (Tax Law), Veil Jourde
Christophe graduated from HEC Paris and holds a master's degree in business law from Université Paris XI. He is a member of the Paris and Madrid bar associations. He began his career at Gide Loyrette Nouel and in 2002 joined Shearman & Sterling, where he was appointed European Counsel five years later. He then joined Veil Jourde as a partner.
Christophe specializes in tax law, working in particular on the tax aspects of restructuring operations, international tax, and French and European tax litigation. He also advises senior executives on personal tax matters (such as wealth tax, transferring shares to family members, management packages and income tax optimization).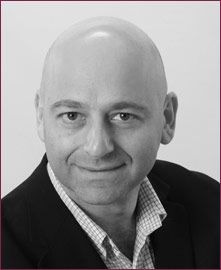 Alberto Haddad
Real estate and venture capital investor
After a career in strategy consulting at McKinsey and investment banking and business consulting, Alberto became a real estate and venture capital investor from his base in Boston, as well as investing in selected emerging markets. He previously held senior operational management positions with a number of multinational companies including IBM, Olivetti and Eastman Kodak.
Alberto serves on a number of boards of directors and advisory boards. He is also a Senior Advisor of d.i.i., a German real estate investment platform with almost €2 billion of assets under management.
A graduate of Sciences Po Paris (EcoFi), Alberto also holds a Master of Science (MBA) from MIT and a Bachelor of Arts in Economics from the American University of Beirut.