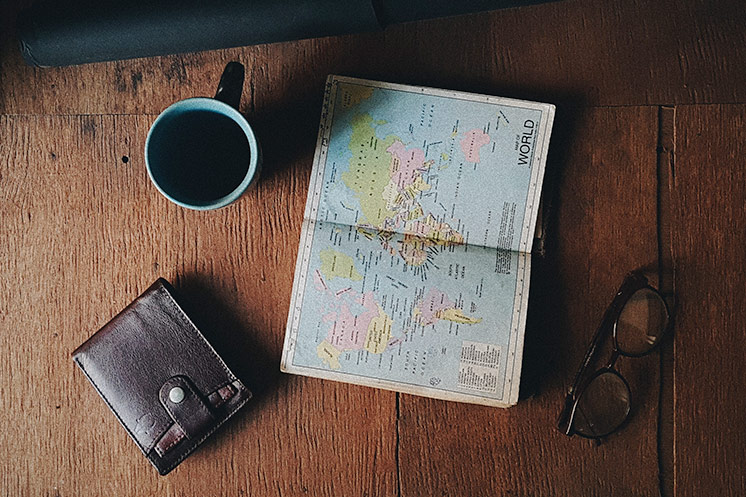 MJ&Cie serves a select number of French and international families.
To meet your expectations, MJ&Cie has an office in Switzerland, which provides access to valuable resources with a global reach.
Renowned for its in-depth expertise in business, currencies, markets and international operations, Switzerland is politically, socially and economically stable, and trains and attracts highly qualified professionals.