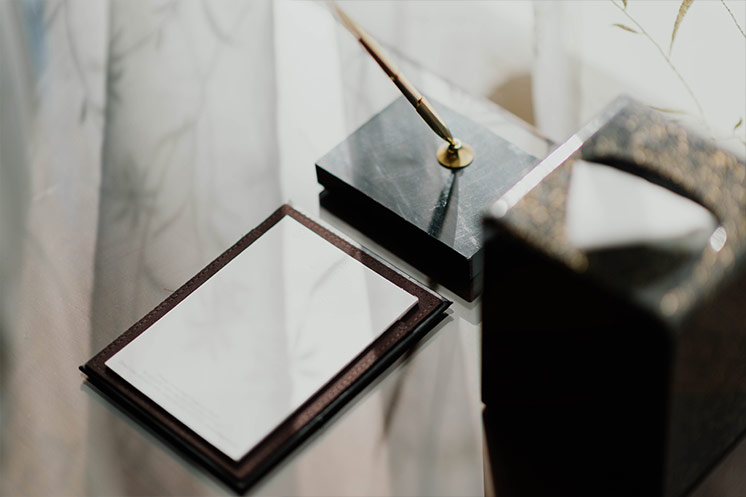 At MJ&Cie, each client is unique.
Major international private investors: You know that Europe (and specifically France) is not only a good place to invest in real estate, equity and other portfolios. It's also a great leisure destination! You can rest assured that your world-class partner, MJ&Cie, is keeping a constant watchful eye on your affairs, taking into consideration any regulatory or legal constraints set by your home country.
Entrepreneurs: You need to know your wealth is secure. MJ&Cie is here to help you every step of the way as you build up your business and pass it on to the upcoming generation. In addition to our wealth management services, MJ&Cie provides the support, education and training you helps you lay the groundwork for your successors before passing the baton.
Family business owners: Your families are growing. With each new generation, family members' expectations evolve and may, in some cases, diverge. At MJ&Cie, we help you put together the resources you need, based on a set of shared values, in a spirit of family harmony and cohesion. That's where governance, philanthropy and mediation come to the fore.
Charitable foundations, trusts and nonprofits: You are vital participants in the global economy. You may have substantial assets under management, and you receive bequests and donations which you are responsible for preserving and growing over the long term. At MJ&Cie, we use our extensive, independent expertise to provide the support you need, backed by our convictions and deep understanding of the resources that need to be harnessed. We manage our personalized, proactive client relationship to help you achieve your short-term and long-term goals.
To help build a lasting relationship, MJ&Cie gets involved on a granular level, putting together a tailored governance structure for each family. We analyze each situation and emphasize dialogue to ensure each decision reflects your wishes.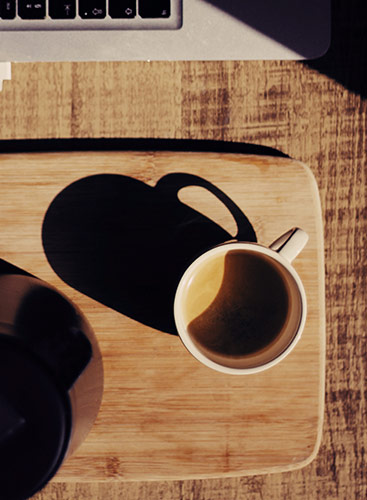 MJ&Cie: Taking the initiative
At MJ&Cie, we don't believe in prepackaged solutions; we adapt to your existing ecosystem by orchestrating the work of existing service providers without imposing anyone else.
MJ&Cie provides each client with their own carefully selected dedicated team comprising a family officer and experts in each of our four fields of expertise: investment, legal and tax planning, family support and personal administrative services.
At MJ&Cie, we pride ourselves on our technical expertise. But our human touch and respect are what really make the difference.
By always listening attentively to our clients and working to understand their needs, we are able to build highly personalized working relationships that enable us to address a wide range of situations and issues.