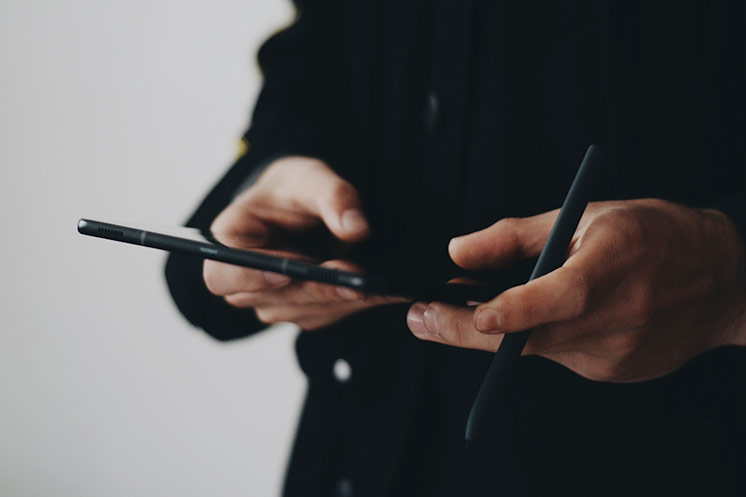 MJ&Cie coordinates family wealth planning.
Managing a complex asset portfolio requires constant monitoring and regular updates. MJ&Cie is a proactive partner that supports its clients as they seek to stay on top of developments affecting their assets.
From initial audit through to asset monitoring and project management, our services cover every step in the process of valuing clients' assets and securing their long-term interests.
Working in synergy with advisors, notaries, lawyers, accountants and trustees, MJ&Cie coordinates planning, structuring and succession as well as legal and tax monitoring.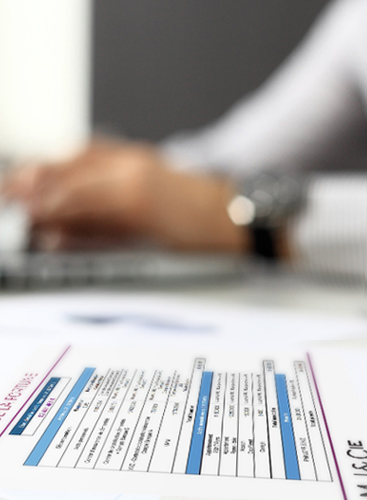 MJ&Cie is a "wealth architect".
Ensuring independence is MJ&Cie's golden rule; protecting clients' interests is our watchword.
That means we need to work with our clients' service providers. Beyond strategic planning and decisions made in conjunction with clients and their advisors, MJ&Cie injects momentum, centrally manages information, coordinates activities and ensures that each party's duties are properly executed under agreed conditions.
Accustomed to complex situations, MJ&Cie uses a tried-and-tested method that includes regular monitoring, ongoing dialogue and thorough reporting. These are hallmarks of high-quality service, working in harmony with all advisors to cater to clients' objectives.
If necessary, additional service providers can be drafted in to meet clients' needs. In such cases, MJ&Cie follows an impartial selection process, generally through invitations to tender. Clients are always involved in the selection process and always have the final say.