Personal Administrative Services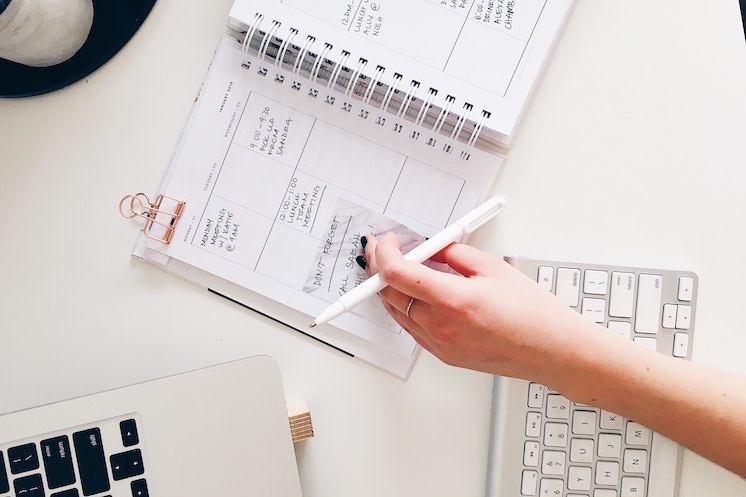 Centralizing and streamlining administration is also part of a family office's responsibilities.
As part of our comprehensive support, MJ&Cie offers end-to-end personal administrative services.
MJ&Cie handles all day-to-day administrative concerns, including personal and property and casualty insurance, cash management and accounting, rental management, family business administration, correspondence and personnel management.
MJ&Cie sets up and manages secure digital archives. Each client's documentation and assets are centralized, ensuring that information can be quickly accessed at any time. To ensure that data is protected and secured, the sharing of information and documents is also managed through secure systems.