INDEPENDENT FAMILY WEALTH ADVISORS
PARIS – GENÈVE
Comprehensive support focused on promoting family harmony and protecting your financial interests
A long-term view ensuring long-term client relationships
BESPOKE SERVICE
MJ&Cie provides each client with a dedicated, carefully selected team. We fit in with our clients' ecosystems by coordinating their existing service providers, not imposing our own. And our service goes beyond technical expertise: we listen attentively and empathetically to our clients, building highly personalized working relationships.
COMPREHENSIVE SUPPORT
MJ&Cie provides comprehensive, exclusive, personalized support that is fully aligned with your interests. This close personal support encompasses not only the technical and material aspects but also the human component. At MJ&Cie, our sole ambition is to protect your assets in a spirit of family harmony, across multiple generations.
INTERNATIONAL PRESENCE
MJ&Cie works with French and international clients around the world. We also have an established presence in Switzerland – a truly multilingual, multicultural hub renowned for its in-depth expertise in business, currencies and markets and its international outlook.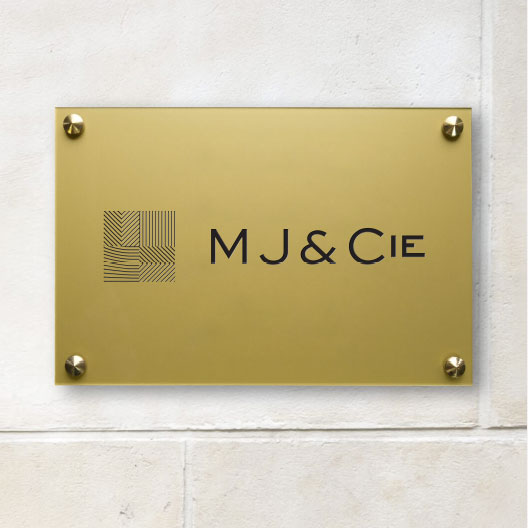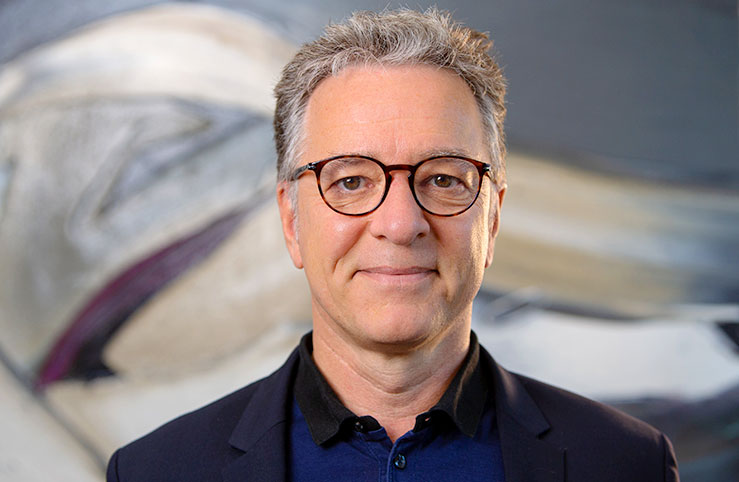 Why trust us?
FRANCE'S LEADING MULTI-FAMILY OFFICE
Since 2001, MJ&Cie has been the indisputable benchmark when it comes to providing top-quality international support to entrepreneurs and ultra-high-net-worth individuals (UNHWIs).
MEMBER OF AFFO AND ENFO
The "family office" label is not always synonymous with high levels of professionalism and impartiality. As an active member of AFFO and ENFO – cofounded by François Mollat du Jourdin – MJ&Cie strives to promote best practice in the sector.
What our clients are saying
"Personalized advice and a long-term relationship"
"A holistic approach to the family's investments"
"An eclectic, forward looking view of the economic and political world"
"A professional partner with human-focused values"
"A brilliant concept brilliantly executed"
"I must commend MJ&Cie's long-standing leadership and can attest to their dedication, expertise and quality over the years."
"I'm very happy with this positioning, which reflects our hard work and ethical accountability in a remarkable letter."
"Congratulations on this well-deserved achievement; we are happy to have trusted you for so long."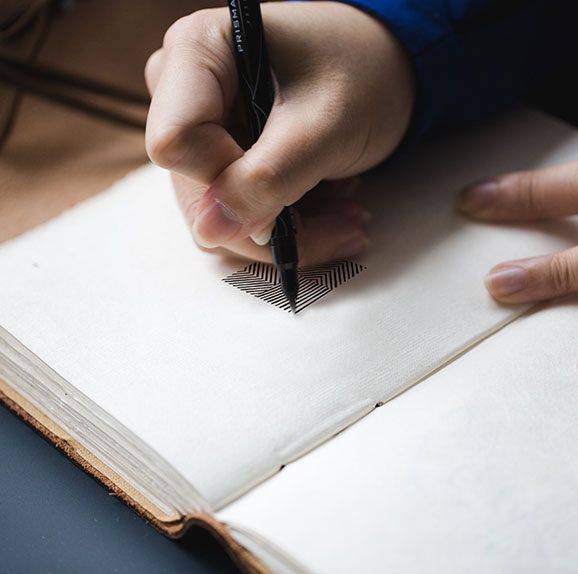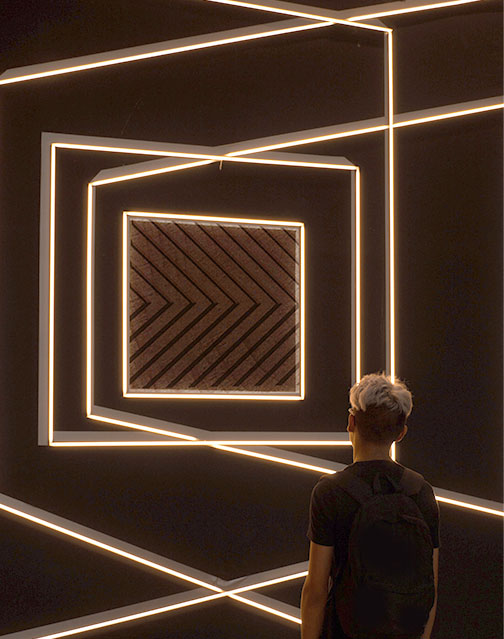 MJ&Cie news
Opinion pieces, ideas, news, practical information, economy and outlook, updates on MJ&Cie, etc. See our exclusive content (in French only) and press review.
WE ANSWER YOUR QUESTIONS
Find out everything you need to know about the family office sector in our FAQs. Please feel free to get in touch if you cannot find the information you're looking for.
What's the difference between MJ&Cie and a private bank or a wealth manager?
The primary aim of a private bank is to collect and manage its clients' financial assets, and get them to sign up for their own proprietary products.
Wealth managers, who often have limited resources, serve clients with relatively smaller asset levels and are essentially paid through the financial products that he/she recommends (with riskier products often being more profitable).
An independent family office like MJ&Cie has a uniquely independent advisory role when it comes to wealth management.
I already have an accountant, a notary and a lawyer… What can MJ&Cie offer me that they can't?
A family office is not meant to replace these experts. They are all essential to the client and offer services in their field of expertise.
Our role at MJ&Cie is to ensure overall consistency and coordination between all these experts, while anticipating the implications of the actions they take on the others.