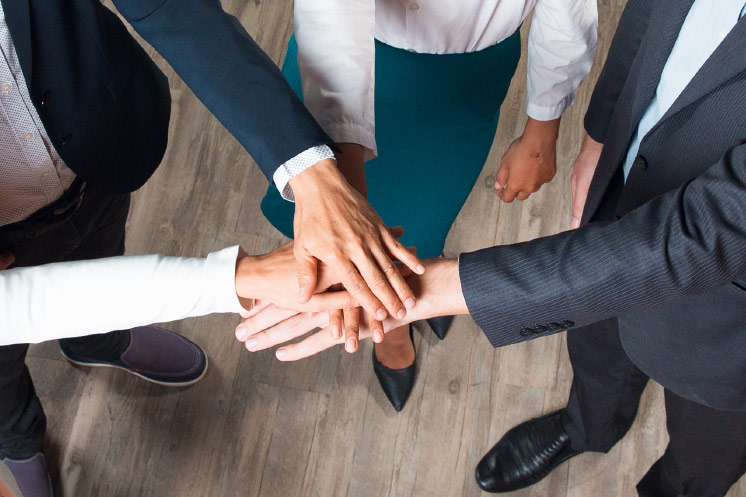 ETHICS
In addition to embracing the values and principles of the leading family office organizations to which MJ&Cie belongs, we remain true to our core commitments:
• Long-term focus
We offer a structure that can support you over the very long term.
• Transparency
We provide you with full transparency, ensuring there are no conflicts of interest.
• Diligence
We carry out each assignment in compliance with specific procedures.
• Resources
We give you access to highly qualified professionals backed by powerful technology and tried-and-tested processes.

RESPONSIBILITY
• CSR
MJ&Cie is a socially responsible family office. We aim to ensure that everything we do is aligned with the principles of the UN Global Compact and everyone at MJ&Cie is committed to making that happen. Staff fulfilment and internal stability are key to a sustainable business.
• Philanthropy
MJ&Cie supports good causes through its staff-run Philanthropy Committee, fully embracing its commitment to giving back to society. Its initiatives are aimed at promoting sustainable organizations and individual autonomy. The committee assesses their impact each year.
• SRI
Our Socially Responsible Investing (SRI) approach, which we apply to our investment advisory services, rounds out our commitment to corporate social responsibility.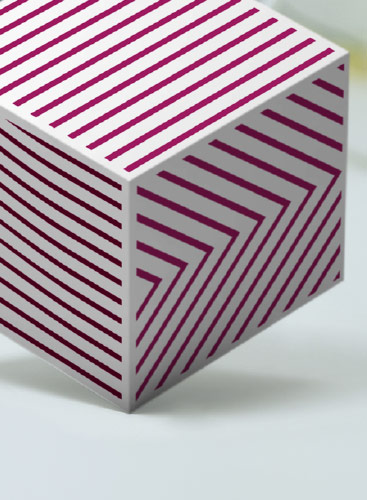 INDEPENDENCE
MJ&Cie's is exclusively owned by our Partners.
MJ&Cie's revenue model is fully transparent: all our earnings derive from our client fees.
At MJ&Cie, we aim to provide completely objective advisory services: we organize, coordinate, supervise and oversee – but we do not manage assets ourselves.
MJ&Cie does not distribute any products and has no ties to any service providers, which are systematically selected through calls for proposals.